Faculty members are invited to recommend for purchase DVD's, books (including children's books), reference books, journal issues and e-books!
Featured Additions to the Brimmer Collection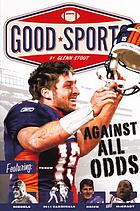 Against all odds
Call Number: 796.01 STO
Profiles athletes and teams that either fell far, far behind or made a terrible mistake, but refused to give up or quit.
Abe Lincoln's dream
Call Number: E SMI
When a schoolgirl gets separated from her tour of the White House and finds herself in the Lincoln bedroom, she also discovers the ghost of the great man himself.
Sophia's war : a tale of the Revolution /
Call Number: FIC AVI
In 1776, after witnessing the execution of Nathan Hale in New York City, newly occupied by the British army, young Sophia Calderwood resolves to do all she can to help the American cause, including becoming a spy.
New Foreign Languauge Texts in the Brimmer Collection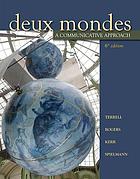 Deux mondes : a communicative approach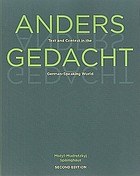 Anders gedacht : text and context in the german-speaking world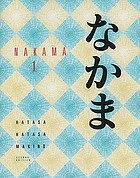 Nakama : introductory Japanese : communication, culture, context
Please take a moment to give us some feedback about your experience with our web pages and the resources posted here! If you think we fell short, please leave a comment so that we can improve. Thanks!